A Guide on How to Wear a Single Strand of Pearl Necklace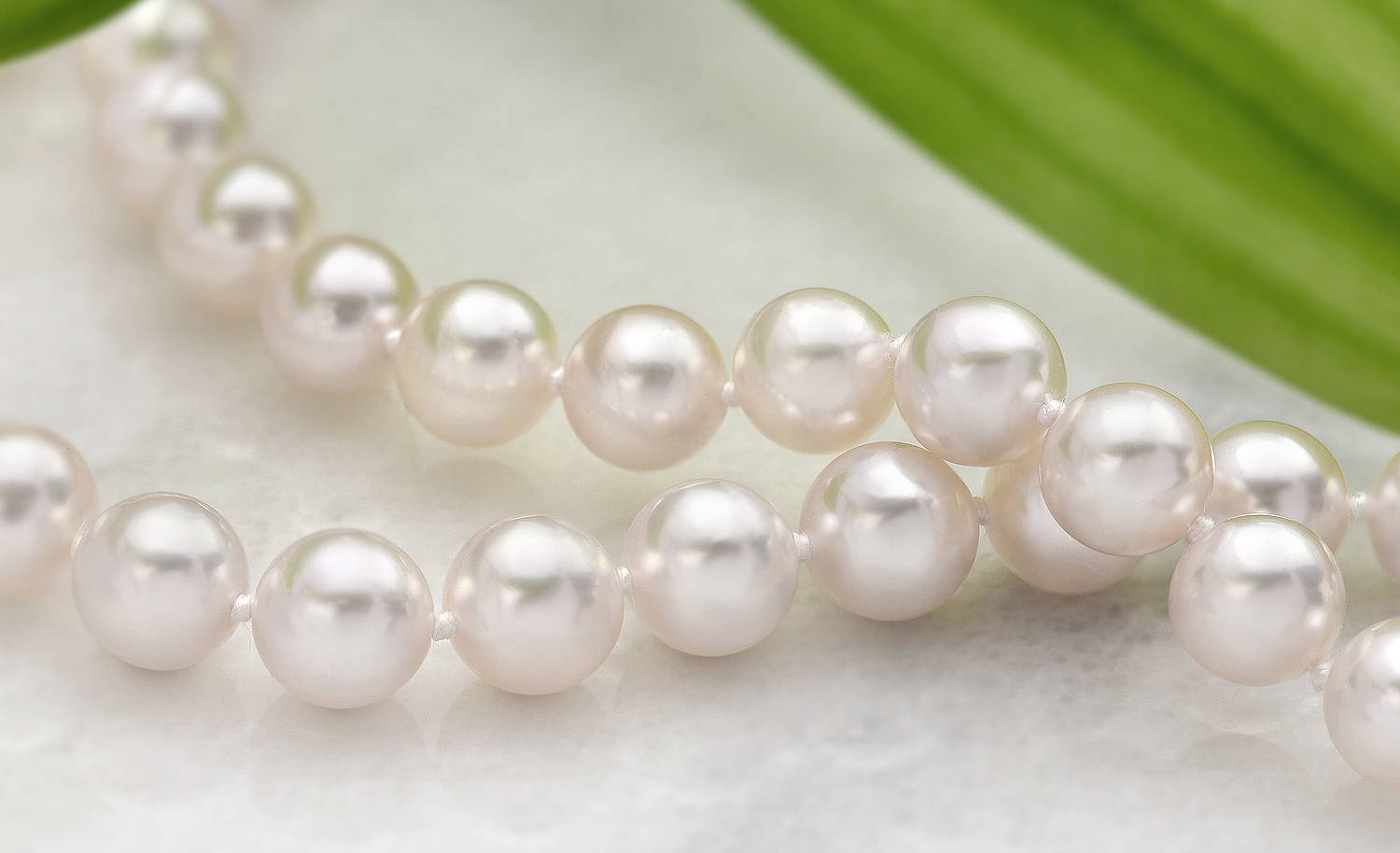 A single strand pearl necklace is one of the refined pieces of pearl jewelry that plays a major role in enhancing the look of a woman. These are the symbol of sophistication, but you need to consider following dos and don'ts when you are going to wear these wonderful single strand pearl necklaces.
Match Your Necklace with Your Outfit
When you wear single strand pearl necklace with your attire, you need to take into consideration certain factors like how the outfit will look on other women if she wears it with the single pearl necklace.
Focus your attention on the neckline of the blouse as it is going to enhance your appearance when you are going to wear the necklace. Choosing a silk and chiffon material for your blouse is the right choice as it will complement your jewelry.
Avoid wearing tops, t-shirts and sweaters which have a pattern around the cleavage area as this will hide the beauty of your necklace. The single strand pearl necklace should be visible and it should be allowed to shine.
Color Coordination
Proper color combination should be done between your outfit and the accessories. It helps in defining your complexion and appearance.
You must consider your complexion in this case, as it will help in making the right choice in choosing right eye shadow and your outfit with your single strand pearl necklace. A necklace made with pink freshwater pearls look amazing with white tops and black t-shirts.
You should not wear white top and white pearls if your complexion is fair. This emphasizes the dark circles around your eyes.
Choose A Single Strand Pearl Necklace According To Your Age, Style and Event
The modern woman has a vast jewelry collection, which fulfils her needs. These pieces of jewelry can be worn even with casual clothes to form a style statement.
If you wish to create a grand and luxurious look the pearl necklace can be complemented with matching earrings, bracelets, etc. The high-quality pearls can be chosen along with single strand pearl necklace to create uniformity throughout your attire.
It is not a good choice to put on different types of accessories as it seems like you are trying hard to enhance your look.
Conclusion
Thus by keeping in mind the above-mentioned dos and don'ts help in imparting an elegant look to you when you wear the single strand pearl necklaces.